Meet Our Leadership Team!
Joe Shutts - Lead Pastor
As the founding Pastor of New Freedom Church, Joe Shutts has a dual passion to reach the unchurched with the Gospel of Jesus Christ and disciple believers in all aspects of their Christian walk. After graduating from Lebanon High School in 1997, he enrolled at Valor Christian College in Columbus, Ohio where he earned a diploma in Pastoral Leadership. Joe also holds a B.A. in Leadership & Ministry from Ohio Christian University and a Masters Degree in Theological Studies from Liberty University.
Email: pastorjoe@newfc.org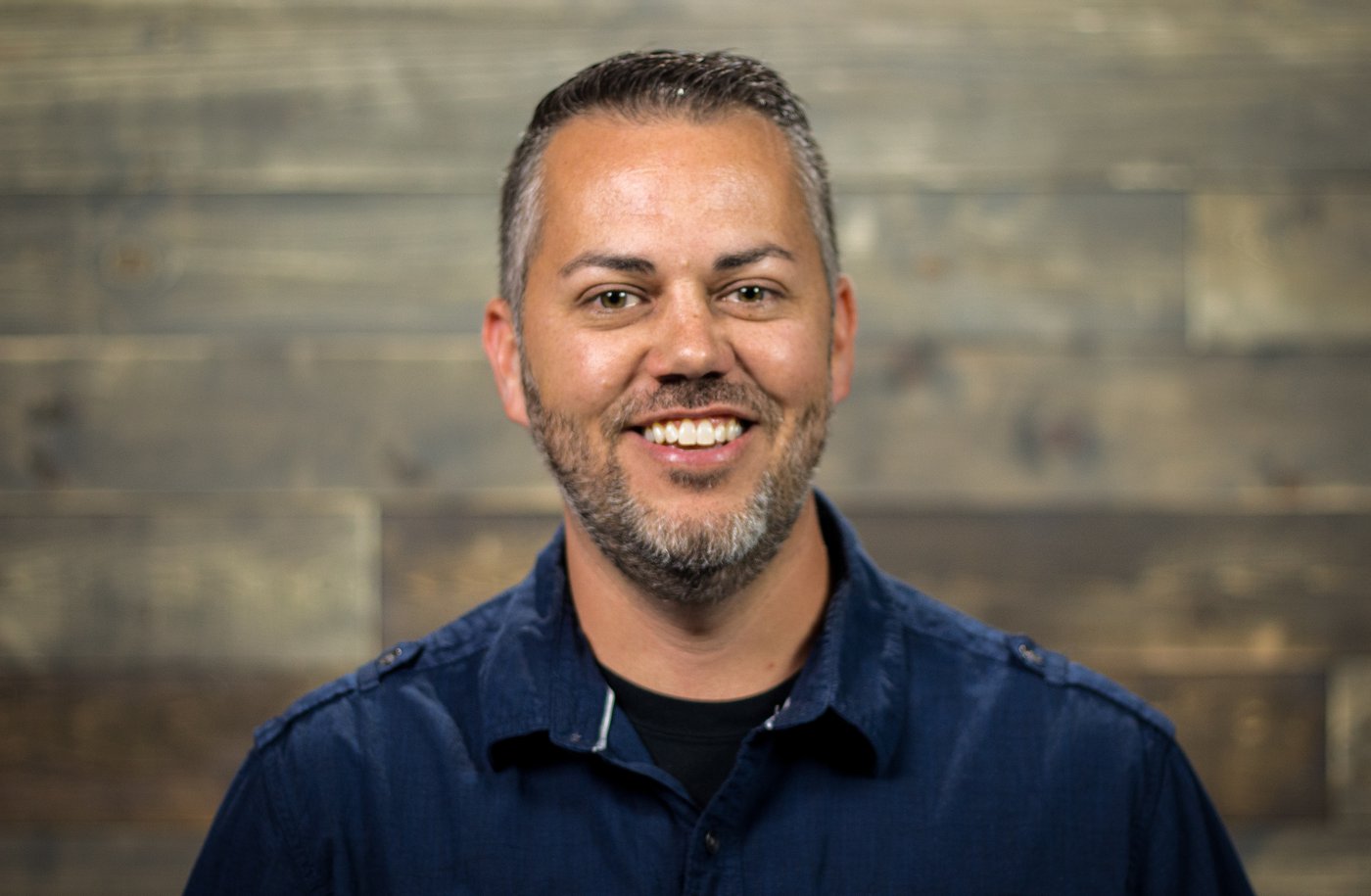 Dennis Bunnell - Associate Pastor
Dennis Bunnell and his family join us after serving as a licensed pastor with the United Methodist Church with school at Methodist Theological School in Delaware, OH. Dennis received his BS from Austin Peay State University in Clarksville TN; MA in Education from Florida International University, Miami FL; Administrative Certification from Wright State University in Dayton, OH.
Email: pastordennis@newfc.org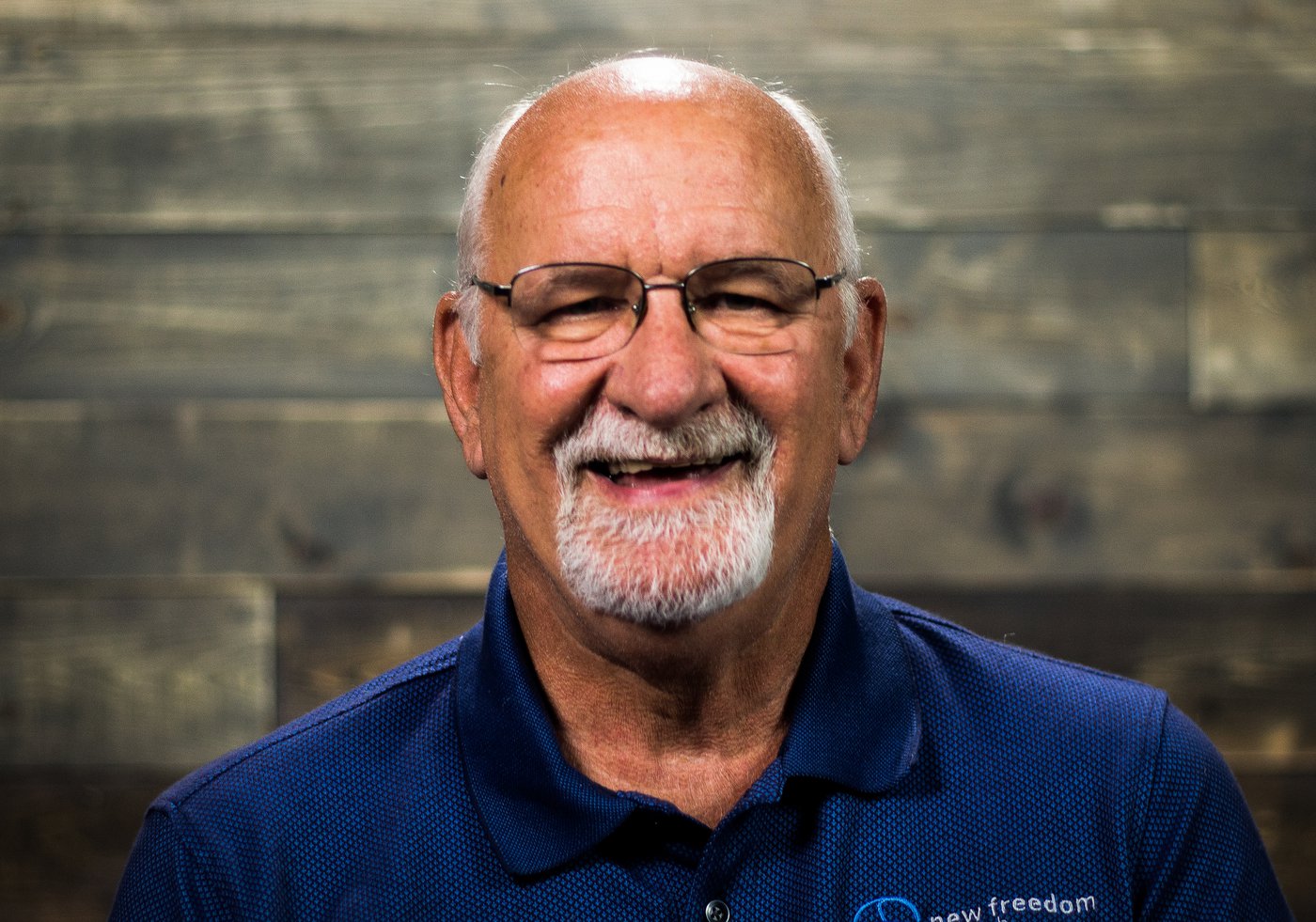 Nate Thompson - Worship Pastor
Nate Thompson and his family were led to New Freedom Church by God to lead as the Worship Pastor. Nate and his family come to us from Rivers Crossing Community Church where Nate served as one of the Worship Leaders, as well as a Lay Elder of the church. Nate is a United States Navy Veteran where he served as a Sonar Technician on Submarines during War on Terrorism. Nate is heavily involved in Celebrate Recovery ministry helping lead worship and other areas. Nate is also a Controls Engineer by trade and continues to work in that field.
Email: nthompson@newfc.org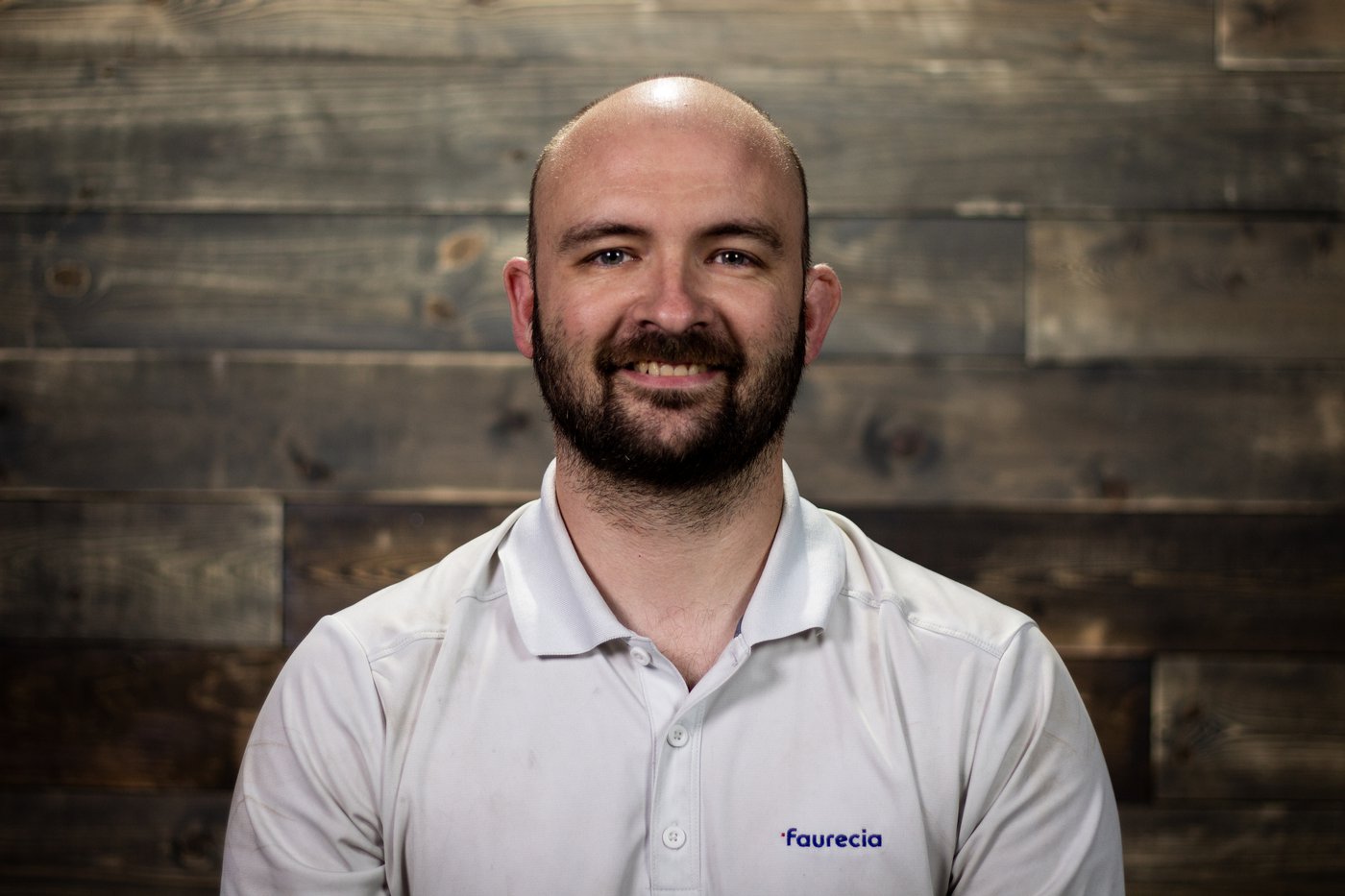 Chris Eslinger - Technical Media & Production Director
Chris Eslinger does all things tech. He has worked in live, broadcast and content creation environments in churches for years, he also spent some time in live touring events and corporate AV. He has designed and installed audio video and lighting systems in many churches. He and his wife Bethany have 3 kids. Chris has a B.S. in Music & Worship along with Bible from Johnson University. Chris is passionate about creating quality experiences that help people engage with Jesus.
Email: ceslinger@newfc.org
Web: chriseslinger.com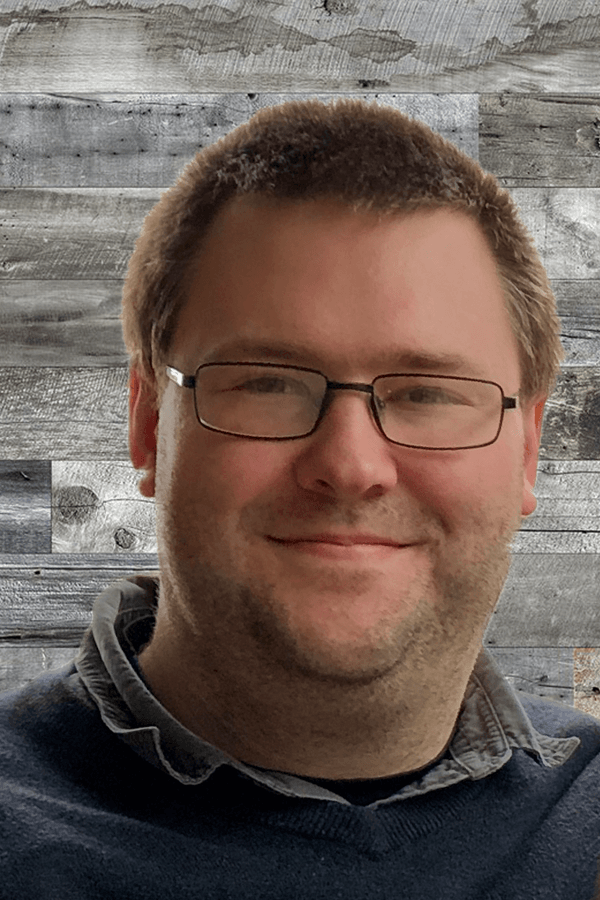 Madison Martin - Director of Family Ministry
Madison Martin serves as the Director Of Family Ministry here at New Freedom Church. She is a recent graduate University of Cincinnati with a Bachelors of Psychology and a minor in Childhood Education. She is also a certified Independent Provider to assist those with developmental disabilities. She has been apart of the children's ministry for Celebrate Recovery's Celebration Place for 6 years and is now leading the Celebration Place ministry at Joshua's Place. She has a huge heart for the next generation and we are so thankful to have her on the team.
Email: mmartin@newfc.org
Mitchell Martin - Student Minister
Mitchell Martin graduated from the University of Cincinnati in August of 2019 with a bachelors degree in Business Administration. He has lead and been a part of multiple youth/young adult small groups, as well as facilitating men's groups. He has a huge passion for the next generation and fulfilling His calling that God has placed on his life for the youth.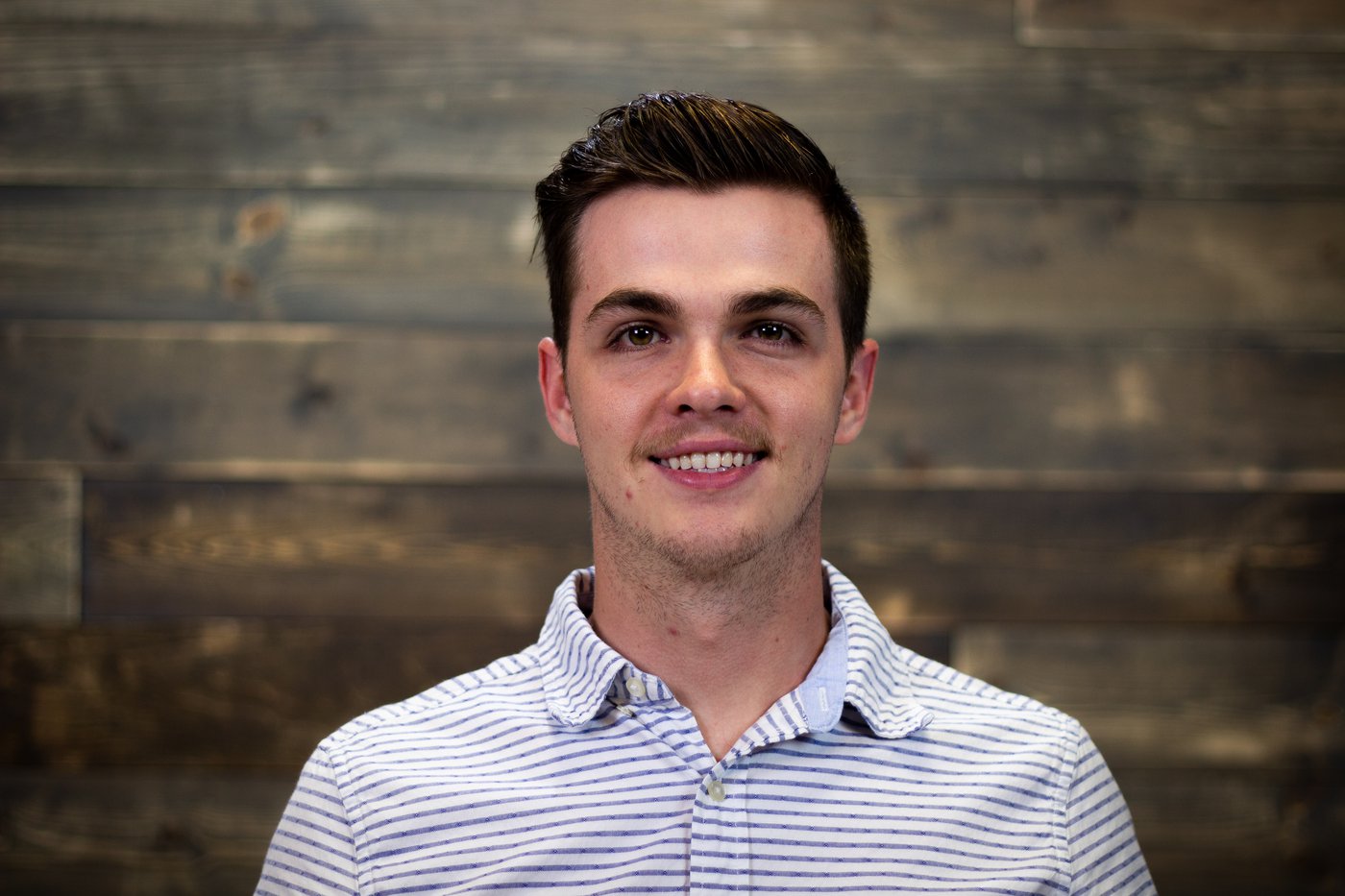 Ruth Thomas - Pastoral Administrative Assistant