Getting to know us
We know meeting someone for the first time can be intimidating, and going to a new church for the first time can be nerve-racking. We want to ensure that all your questions are answered, so your first visit to New Freedom Church can be an exciting one!
SERVICE TIMES
New Freedom Church meets every single week at our main campus location:
Main (North) campus: First Service- 9:00am | Second Service- 10:30am
In addition to the main service times, we offer youth, small groups, and kids church services:
Sunday Kids Church: 10:30am
Catalyst Youth Service: 6:00pm
LOCATION & DIRECTIONS
New Freedom Church meets at 840 Miller Road, Lebanon, Ohio, 45036.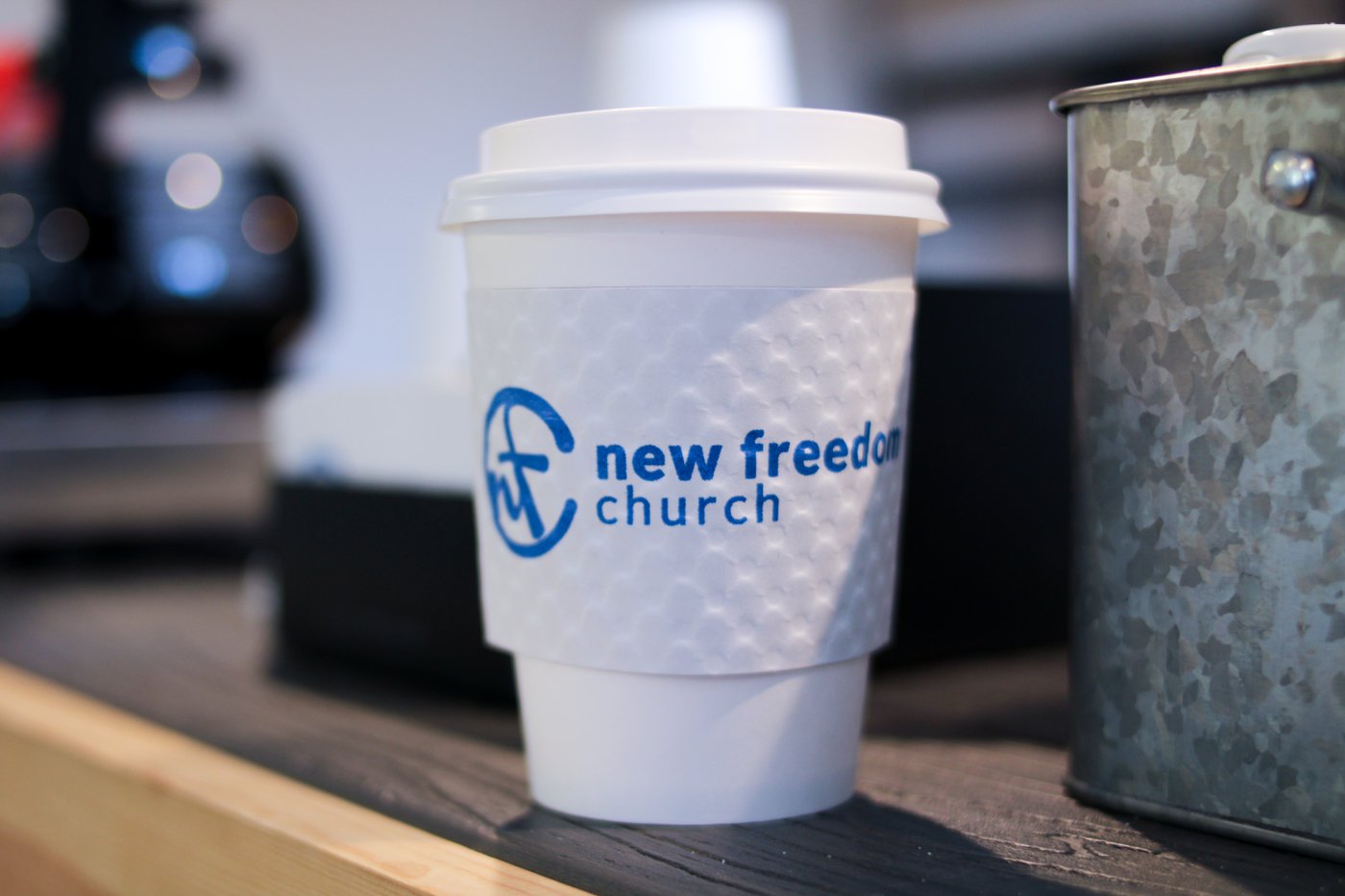 A little about our services...
what can i expect from a new freedom church service?
In our services, we offer an immersive atmosphere. Service begins with our worship team leading everyone in music - with song lyrics are projected onto the screens so you can sing along or engage with worship - whatever feels most comfortable for you! Once the worship portion of our service is complete, our Pastor will come and share an encouraging and inspiring message from the Word of God.
What about my kids?
We believe that kids should have a blast at church every single week - and at our Kids Church, that is our top priority! The other thing we make a priority is your children's safety. Because of that, we have a quick, simple, and secure check-in process, to ensure that your kids are taken care of! Kids Church is offered during both of our services for kids ages 4 through 12.
We also have a nursery available for children under the age of 4!
You can pre-register below to save time checking your kids in when you arrive.

"The people are so helpful and thoughtful. The congregation is nice and always full of joy and laughter. A great place to call home."
- From Facebook